The Timeless Wisdom of Bill Hicks
|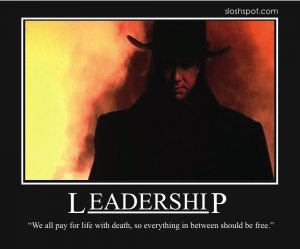 'Nuff said! Life should have more rewards!
Yup, we hate to admit it, but we all like to laugh at the mistakes of others. That is, until we're in the receiving end of the joke.
Tired of Hangovers? Check This Out...
Check out our FREE Hangover Survival Guide! You'll learn about:
What to do before that first drink!
Ways to prevent and cure hangovers!
Foods that get you going faster!
Enter your name and email below to get Instant Access! (We hate spam too!)