Canada's Four Best Ever Soccer Players
|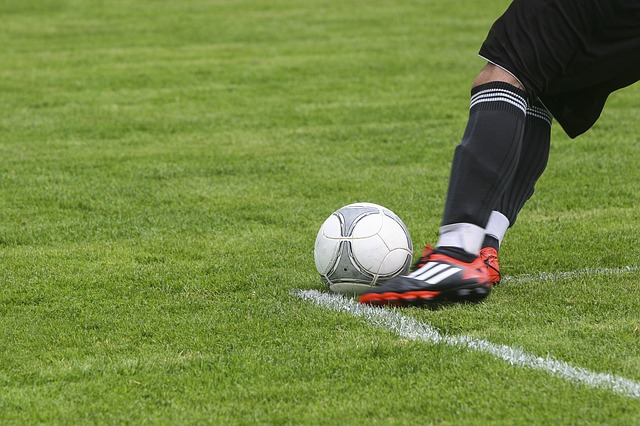 Oh Canada, the United States great neighbour to the north and a country that is seen across the world as being a cosier version of its all domineering southern cousin. It is known for its Maple Syrup, poutine and Ice Hockey but in recent years it has become one of North America's soccer capitals.
The three Canadian MLS teams, the Montreal Impact, the Vancouver Whitecaps and Toronto FC have gone from strength to strength. This has culminated in Toronto FC getting the chance to win their first MLS Cup on Saturday having fallen in the final last season. The players have the opportunity to bring the first MLS Cup back to Canada and write their names in history. With that in mind we thought we would check out four Canadian soccer players who have already done just that and become legends.
Randy Samuel:
Randy Samuel was a central defender by trade but had the skill to play anywhere he liked on the pitch, he is Canada's leading appearance holder in World Cup qualifiers and played his heart out every time he appeared for his native land. He was also part of the famous 1986 World Cup squad that remain the only Canadian side to have played at a World Cup. His side given a good account of themselves in Mexico despite going out in the group stages. He will always be one of the trailblazers of Canadian soccer.
Bruce Wilson
Like Samuel he was also an incredibly important part of that 1986 squad that will always be feted in Canadian soccer history. He led his country as captain at that World Cup and played over 50 times for his country as solid left back. He also left his mark on American soccer, before the MLS there was the NASL which was a league strong enough to feature stars like Pele and George Best. Wilson appeared the second most of any player in NASL and was a defender who liked to defend, scoring only 7 goals in his 299 NASL games and none in his 51 games for Canada.
Dwayne De Rosario
Rosario on the other hand loved to put the ball into the back of the net, so much so that he remains the leading goal scorer for The Canucks. The striker scored 22 goals in his 81 games (making him Canada's second most capped player) and was a key player as they won the 2000 Gold Cup, a seminal moment in recent Canadian soccer history as it was their first big trophy since winning it in 1985. His four Canadian player of the year awards show how special he was.
Tomasz Radzinski
Radzinski was more known for what he did away from Canada than when playing with the maple leaf on his shirt. Despite being born in Poland, Radzinski played for Canada and performed well when on international duty scoring 10 in 46 matches but he is remembered for blazing a trail in European soccer. He began to really shine while with Belgian giants Anderlecht where he scored 52 goals in 77 games before moving to the promised land of the Premier League where he made over 190 appearances for Everton and Fulham. He was one of the first Canadians in the Premier League and did his country proud.
Canadian soccer then has already given the sport some wonderful stars and will hopefully continue to grow and grow. If you want to check out more amazing things Canada has to offer why not discover Canada's most beautiful places you need to see. The Toronto fans will be hoping their team can create something beautiful on Sunday and join these four players in the annals of Canadian soccer history.