Facts and Tips You Need To Know About Lawsuit Loans
|
Thousands of cash-strapped plaintiffs in the United States are preferring lawsuits loans to help them meet their financial obligations until their cases are settled. With the industry being relatively new, there is not a lot of information about it in media, and the first time most people hear about it is when they have exhausted all their monies and they need an extra source of income to keep life going.
For beginners, the concept of legal funding can be tricky, vague and even misleading. If you are considering this as a source of funding to get you and your family going as you wait for your case to be settled, here are a few facts, tips and tricks to help you gain a better understanding of the industry and also to help you get a good experience should you decide to work with the legal funding companies.
Most legal lending companies are not going to tell you the exact cost of the lawsuit loan
Know in advance that most of the lawsuit loan companies will never be open with you about the exact value of the lawsuit loan they will be giving you. What they will do is tell you the principal amount and inform you about the interest rates, which are usually compounded on a monthly basis.
It is imperative that you know exactly what you are walking into as far as the value of the loan is concerned. Be bold and ask them what it will cost to get the loan, including the interest rates as well as any fees that might come along. Since the loans are very expensive, it is only fair that the lender is transparent from the word go.
Always inform your lawyer in advance before applying
It is recommended that before you apply for lawsuit loans, you should let your lawyer know in advance. This is to enable your attorney to have all the documents the lender may require ready so that there are no delays. In most cases, the transactions will be between the lending company and your attorney and it is vital to have them on the same page when it comes to the application.
Remember, one of the main reasons why the lender will accept your application of the funds is the merit of your case. They will want to know whether or not you have a watertight case which has higher chances of ending with a positive settlement. As such, they may have to consult your attorney to have a better understanding of the details of your case and to help them make a determination on your application.
Additionally, attorneys are very knowledgeable when it comes to the legal lending companies. If you talk to them before making an application, they may be in a position to give more insights and offer better guidance on the companies worth considering and the ones you should not waste your time with.
Do some research and find the right legal lender
Though legal lending is a relatively new phenomenon, there are very many companies offering such services, including Grapeleafcapital.com. That there are many companies offering the service doesn't mean all of them will be ideal for your case. It is important to take time and research the lenders to find the one that will most suit your needs. Use the internet to read reviews from past borrowers so that you know the kind of experience you can expect from dealing with them. Also ask your attorney for recommendations, since they are industry players, they may have good recommendations which may see you save a lot of time and increase your chances of ending up with a good lender.
Have all the facts about your case
Once you make an application for the legal funding, your lender will be calling your attorney solely to have more insights about your case. While you make the application, ensure that you have all the facts about your case on your fingertips. If you can answer most of their questions, they will have fewer questions for your attorney, and this will make the process of approval faster and this will also make it possible for you to get the money quickly.
The faster your attorney will send the case documents, the faster the lender will move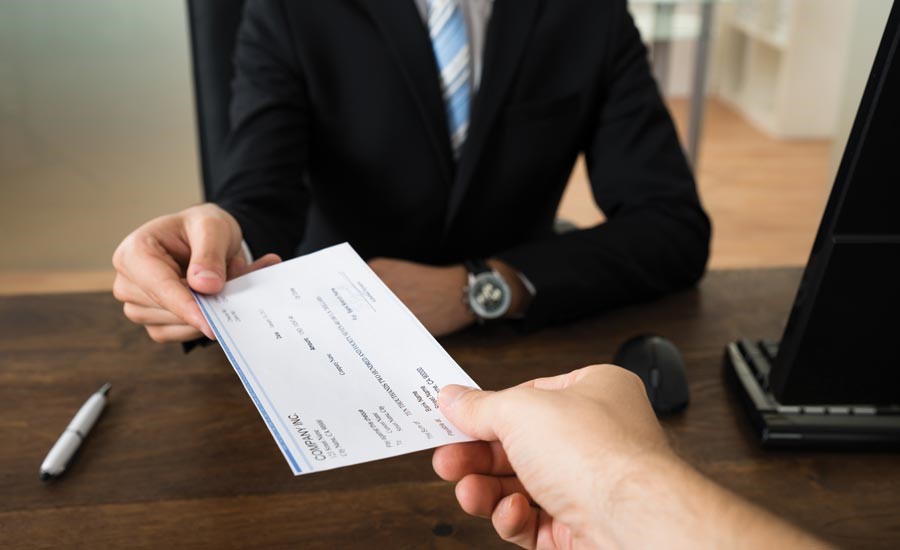 The lending companies will move with speed when they receive the documents they requested from your attorney. Most law firms are usually busy and they may take time to honor requests for documents. The lender, on the other hand, will have to wait until they get all the requested documents before they can go ahead with processing the loan. If you want the process to move faster and swiftly, make applications when you already have the case documents. In most cases, you will need documents such as-: police report, demand letter, vital medical reports, and filed complaint.
You can qualify for between 10% and 20% of your case's monetary value
Be advised that the lender can give you just between 10% and 20% of your case's monetary value. Before making an application, be sure to inquire from your attorney the likely value of your case so that you will have an estimation on the amount of funding you are likely to secure. Again, this knowledge will be important in helping you manage your expenses once you get the money.
The loans can be very expensive
Though you may not get more than 20% of your case's value in the funding, the amount to be paid may be double or triple or even more. This is because the interest rates for these loans are ordinarily high, and in addition to this, they are compounded on a monthly basis. This makes them be very expensive, especially if your case will take a longer time to settle. Due to this, if you have to go for these loans, just go for the amount you truly need for your survival. Don't get lawsuit loans to fund luxuries.