How Likes can get you Attention on Instagram
|
Instagram is the online buzzword of the moment. It is also the place to be for anyone who wants to keep up to date on what's going on in modern society. Instagram offers a welcoming space where people from all walks of life can come together and feel safe to share their ideas and creations with the world. Instagram offers a platform with different opportunities for different people. If you are an entertainer, Instagram gives you the chance to showcase your talent by uploading videos of yourself performing. If you run a business, Instagram offers you a spot in its global shop window and you can make the most of its features to get your name out there and sell your products and services through the social network. If you are interested in creative and visual hobbies, such as cooking, fashion, painting or photography, then Instagram is the perfect place for you to show off your endeavours due to its visual nature. If you are a celebrity, Instagram gives you a great way to interact directly with your fans. If you are interested in sharing your views on politics, the news, sports, entertainment or whatever other topic that piques your interest, Instagram offers you the tools to find like-minded people and make them aware of your existence and your opinions. These are just some of the ways that Instagram can be used to promote yourself. There are also many more but that would take too long to list. The important thing to take from this article is to remember that if you are interested in something and you want to know how you can get in touch with other people who feel similarly, Instagram is the leading tool for you to do just that.
What is Instagram?
If you are not familiar with what Instagram is, here's a brief recap for you. Instagram started out in 2010 as a social media app with a particular focus on sharing photographs, as opposed to the text-based models that Facebook and Twitter prefer. In addition to this, Instagram grew in popularity because of its stripped-down model. There is less distracting material on Instagram and it is easier to focus on the content uploaded, unlike other social networks which have sidebars that cramp the main page. Similarly, Instagram boasts several innovative features which have seen it lead the way in terms of social media use, most notably Instagram Stories. Instagram Stories is a format which allows you to combine photos and videos in a real-time documentation of what you are doing. Its most innovative feature is that it disappears after 24 hours. This, in turn, creates a sense of urgeny for Instagram users who want to see the content that appears within the Story. While Instagram started out as a place for friends and family to share pictures, it later caught on in a big way and has now become a haven for people all around the world to share their lives with others. In the summer of 2018, Instagram announced that it had one billion users who were active on a monthly basis. The user base of Instagram is overwhelmingly young, with over two-thirds being under the age of 35. This means that it is the place to go if you want to keep up on modern life.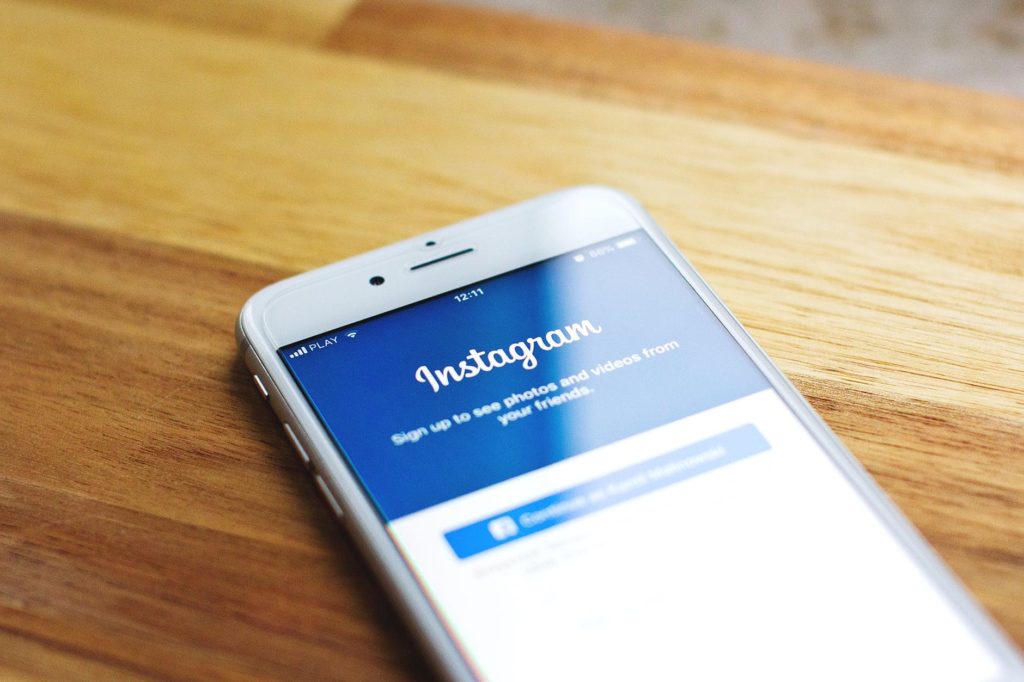 Why are likes important?
You may have seen links offering you the chance to buy organic Instagram likes and are probably wondering what it's all about. These websites offer exactly what they claim to: you can visit them and they will let you purchase Instagram likes from them. Likes are an important part of the way that Instagram works. If someone agrees with the sentiment of your post or they found it funny or they could relate to it or they got something positive from it, then they will give your post a like.This positive reinforcement can prove to be extremely valuable as posts with more likes become more visible and, therefore, they can be seen by more people and have a further-reaching effect. This is especially important for influencers, Instagram users who make a living from the popularity of their account and the interaction they get from other Instagram. The right number of likes can propel you into the Instagram stratosphere and make you a star overnight so there are a lot of people who will go to great lengths to get them. This leads to the reason why people end up paying for them and why the appearance of these websites continues to increase. Check out offers available if you are wondering how you can get more likes for your profile.
How do I get likes?
This is the burning question on every Instagrammers' lips.The easiest way is the one we have just mentioned above. This is the only way that guarantees Instagram likes. However, there are other methods that have been tried and tested with varying degrees of success.
Hashtags are the main one. Hashtags are little sentences or even just one or two words you can add at the end of a post. They help to give people an idea of what your post is about without them having to read it. You can add dozens of hashtags to a post but it is best to keep the number around the eleven mark and to use a mix of general and specific ones that are relevant to your post. When people search for these hashtags, your posts will appear among the results.
Locations are also a good way to draw attention and get more likes. By adding a location to your post, Instagram users in the same area are going to be more likely to see it. When combined with the right hashtag, you will find people in your area who share the same interest and are more likely to like your posts.