5 Classic Cocktails to Order at a Bar
|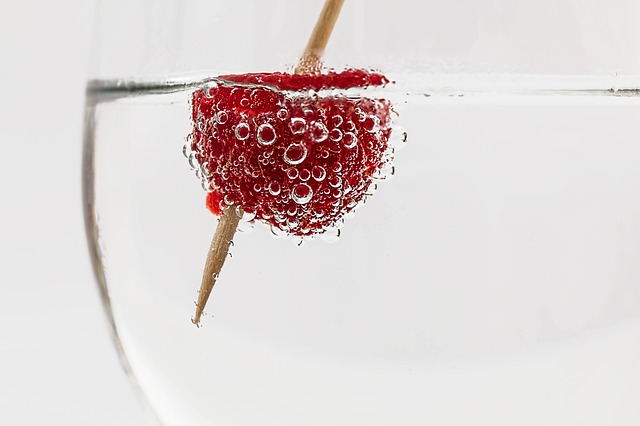 There are days when getting hammered doesn't seem like a great idea, or maybe you are socializing and would like to just sip on a drink. Cocktails are great for both reasons. Here are some of my favorites that you can order the next time you are at a bar or can make at home if you have the ingredients.
1. Mojito
Mojito is my favorite, so no list I make is complete without mentioning it. It originated in Cuba, thank you for that! It is a refreshing rum-based sip and is filled with mint and lime. It is perfect for sipping by the pool or beach.
How it is made-
2 oz white rum
75 oz lime juice
3 mint leaves
5 oz simple syrup
Mint is muddled into a shaker tin, then all the other ingredients and ice are added in the shaker. It is shaken to chill and then strained into a glass with ice. Not necessary, but it can also be topped with club soda if you desire. Finally, it is garnished with its signature, the mint.
2. Whiskey Sour
Whiskey isn't something that everyone can develop a taste for. It is too strong for many people, but I love my whiskey. This is perhaps a great option to try for a refreshing whiskey cocktail.
How it is made-
2 oz whiskey
1 oz lemon juice
1 tsp sugar
1 egg white (optional)
All the ingredients are then added in a cocktail shaker and shaken. If the egg white is added, then it is 'dry shaken' to incorporate the egg white. Finally, the ice is added, and it is given a final shake and then strained over ice in a rocks glass and is ready to be enjoyed.
3. Mimosa
Mimosa is one of the simplest cocktails but also one of the most loved ones. They make you feel fancy, that's for sure.
How it is made-
2.5 oz champagne
2.5 oz orange juice
Both the ingredients are combined in equal parts in a champagne flute and you are done.
4. French 75
This was created during World War I and is supposed to feel as powerful as one of the powerful pieces of artillery, a French 75 mm field gun.
How it is made-
2 oz Gin
5 oz lemon juice
2 dashes of simple syrup
Champagne
Gin, simple syrup, and lemon juice are shaken with ice. It is then strained into a champagne flute and then topped with champagne.
5. Martini
Another one of my favorites. I feel fancy holding a martini so you can be sure that I have it from time to time.
How it is made-
3 oz gin or vodka (vodka being my favorite)
5 oz dry vermouth
Lemon peel or olive (olive is my personal preference)
All the ingredients are stirred together in a mixing glass with ice. It is then strained in a chilled martini glass. Depending on lemon peel or olive, the final touch varies. Either squeeze oil from lemon peel into the glass or garnish with olive.