The Top 10 Online Shopping Sites in Spain
|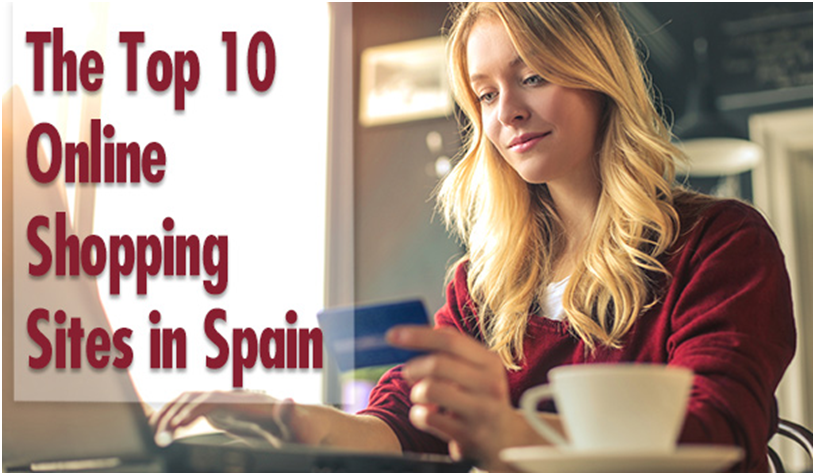 There are lot online shopping sites in Spain. For flower shops there is Interflora and LolaFlora. Next is great for finding quality fashion for a reasonable price. Check out the full list below!
Keller Sports
This company strives in providing sporting supplies. Keller Sports has sporting goods for men, women, and children. They have all the top brands for sale. Shipping is standard with upgradable options. The collections are easy to sort through with each collection being divide by male, female, and child.
Next

This online shopping site has fashion clothing at affordable prices for men, women, and children. They also have a home collection for bedding and other home items for sale. They are one of the leading websites that sells fashionable clothing.
Bershka
For shoes, clothing, and bags, Bershka has all of them. Not only do they have clothes, but they also sell accessories such a cell phone case and jewelry. They also have hats, scarfs, and other accessories for sell. They have a category for both men and women.
Interflora
Flowers can be delivered with Interflora. Interflora has a large collection of different bouquets of flowers. You can select a delivery date of when you want the flowers delivered. You can also shop for flowers by the occasion to help simplify things.
LolaFlora
LolaFlora is another flower delivery place in Spain. They have tons of flower collections to choose from. Also, there is a gift category to choose from various different gifts that can be delivered. The gifts can be cheeses all the way to stuffed animals and diaper cakes for births. All flowers are delivered fresh and on time. Depending on the delivery destinations, the amount of the products might change. For example; the page of flowers Barcelona shows us that there are many more different varieties of flowers for the delivery in the big cities.
Navabi
One of the top shopping online sites in Spain is Navabi. They sell plus size clothing for women. They have high fashion clothing at affordable prices for women in plus sizes. They also offer deals on their website for ordering up to a certain amount. The discounts vary depending on what is being advertised.
Media Markt

For all media needs Media Markt has it on their website. They are consumer electronics store. On their website you will find tons of articles that provide information on their stores. They have over 200 brands to choose from with over 280,000 articles.
Zara
From swim suits to dress, Zara has a wide collection of different apparel. They also have a collection of night wear. T-shirts, shorts, jump suits, and blazers are also sold. Another thing that Zara sells is knit wear. The list truly is endless. They have a selection on discounted items to choose from also.
AliExpress
Think of a store with everything that you could possibly need for clothing, accessories, lawn, and home care. Well, AliExpress has all of those items and more. They also have consumer electronics. They give a discount to new customers.
Privalia
This is an e-commerce website. They sell anything from fashionable clothing all the way to house hold items. A large collection of different brand-named items can be found on their website. They have been open since 2006.