What Should You Look For in Skate-boarding Shoes or Trainers?
|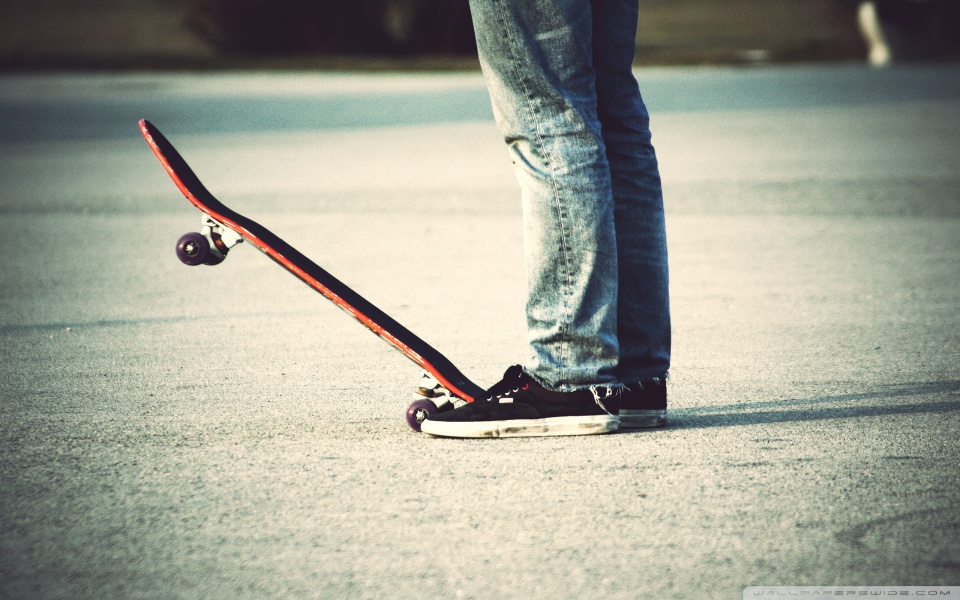 While there may have been fears that the prevailing levels of health and fitness in the UK may have fallen below the required standard in the last decade, it still came as a shock when the UK was announced as one of the worst performing regions in Western Europe when it came to obesity levels.
The UK has higher levels of obesity than anywhere in Europe other than Iceland and Malta, with an estimated 67% of men and 57% of women categorised as being either overweight or obese. More than a quarter of children are also obese, with 25% of boys and 29% of girls struggling in this respect.
Beating the bulge: What should you look for in Skate-boarding shoes?
This is something of an irony, especially as we live in an age where technology has theoretically made it easier than ever to lose weight. With smart watches to the Apple Watch to similarly designed fitness bands, it is now possible to engage in exercise while also measuring your performance accurately and in detail. There are other more fundamental pieces of hardware that are crucial if you are to lose weight, with a comfortable pair of shoes that have been specifically designed to optimise your performance.
While you may consider all trainers and running shoes to be similar in their design, this does not take into account the level of innovation that has impacted on the market in recent times. More specifically, an entire range of products have been designed to combine comfort and performance within a single shoe, depending on the precise discipline or physical activity that you intend to pursue. If you wanted to lose weight by indulging your passion for skate-boarding, for example, you would be able to identify a trainer designed to suit specific requirements.
But what exactly should you look for in this instance? Initially you will need a shoe that optimises your feel for the board, as this will drive outstanding performance and enable to enjoy your pastime safely. In addition to this, you will need to locate a shoe that is comfortable, as this enables you to perform for longer without damaging your feet. Trainers with an in-built air-sole unit are ideal for this purpose, while the so-called Independent Zoom Air feature also provides flexibility and additional cushioning.
The Final Word in Comfortable Skate-boarding shoes
If you can identify and purchase such shoes, you can enjoy skate-boarding safely and over prolonged periods of time. Through this you can drive a significant weight-loss campaign, while also indulging your passion and enjoying a fun experience. With similar shoes designed to suit activities such as running and playing football, it should be easier than ever for individuals to optimise their weight-loss efforts.