Brutally Honest Beer Labels
|
The origin of beer is as old as the modern man. It's sitting right there along with the invention of the wheel and the Homo Erectus, better known as the erect man, and not in the good way. Whether it's an ale or a lager you prefer to gulp down is entirely up to you. As long as it does the job of getting you wasted. Not that we need more reasons to actually buy beer. We'd drink it for breakfast, lunch, dinner and have it for a midnight snack too if we could. But just in case you weren't convinced enough before, here are a few advertisements to help seal the deal.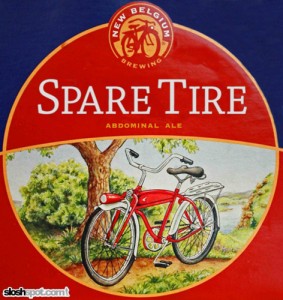 Tired of Hangovers? Check This Out...
Check out our FREE Hangover Survival Guide! You'll learn about:
What to do before that first drink!
Ways to prevent and cure hangovers!
Foods that get you going faster!
Enter your name and email below to get Instant Access! (We hate spam too!)