The 15 Oldest Bars in the United States
|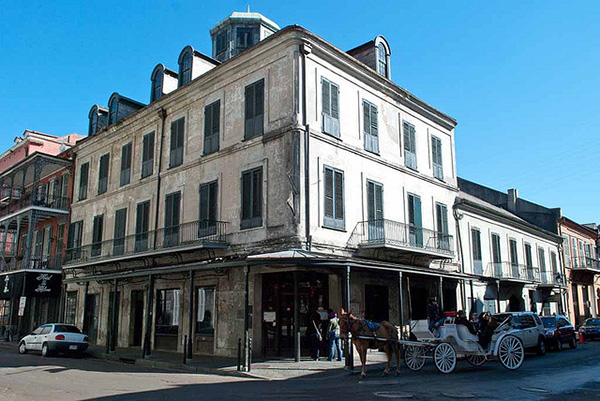 Address: 500 Chartres St, New Orleans, LA 70130, United States
Established: 1797
This was originally the house of the Mayor of New Orleans. He then offered it as refuge to Napoleon Bonaparte himself. Because the infamous man never came, the house remained unused. Maybe Napoleon decided to stay by Josephine's side and seek refuge in her ample bosoms. Well, we're glad his ghost doesn't haunt the place. What was once a shelter is now a bar and restaurant. It offers European cuisine, classical music, and the famous Pimm's Cup cocktail to both the regulars and newbies.
Tired of Hangovers? Check This Out...
Check out our FREE Hangover Survival Guide! You'll learn about:
What to do before that first drink!
Ways to prevent and cure hangovers!
Foods that get you going faster!
Enter your name and email below to get Instant Access! (We hate spam too!)