Feeling Lucky? Take Inspiration From These Huge Wins
|
The art of having a flutters is one of the most thrilling feelings on the planet. It sets the adrenaline pumping like a sky dive, and the joy of winning is comparable to scoring in the World Cup Final.
Over the years some lucky folk have had some huge wins whether it be bingo, poker, or roulette, changing their lives and in some cases just adding a little extra pocket money.
We take a look at five huge wins which have sent players home with thousands in their back pocket…
Eyes Down For £5.9million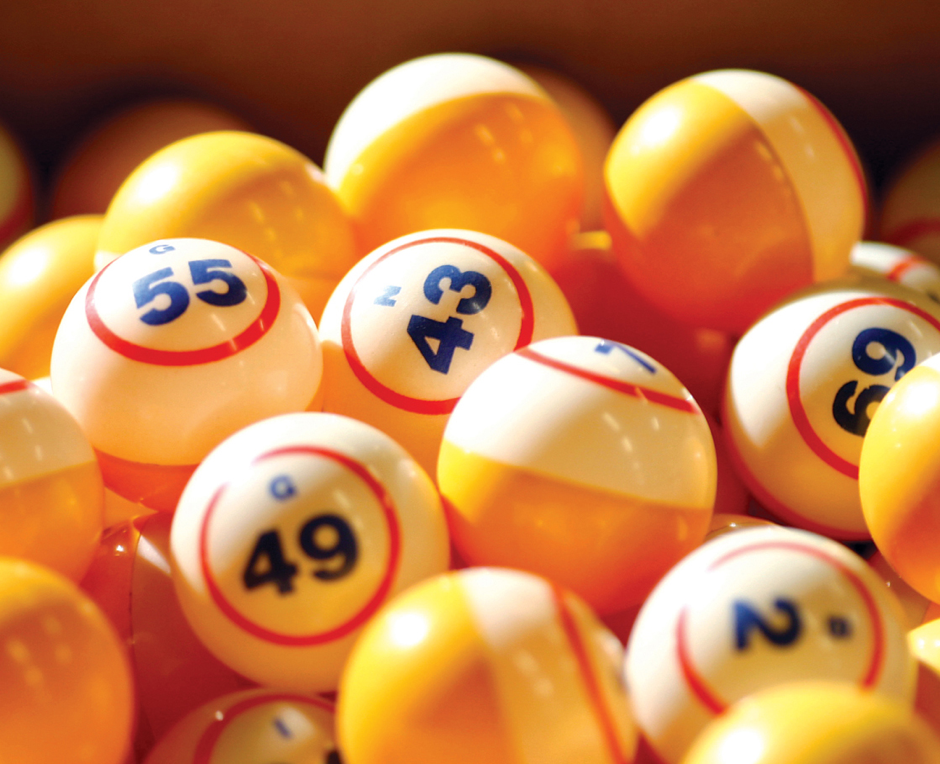 The world of online bingo is enticing more and more people to its realms thanks to its fun, quick, and graphically pleasing functions, and it's also incredibly lucrative too. John Orchard, a 6-year-old from Long Sutton in Lincolnshire, won a staggering £5.9million playing online, off just a 30p game.
The win is the largest online bingo win and saw the lucky winner splash out on a new car as well as celebrating his 25th wedding anniversary in true style. Well, how else are you going to spend almost £6million?
Galloping Towards A Million
Back in 2008, a Yorkshireman walked into his local betting shop and put 50p on an eight horse accumulator. A day later it was Fred Craggs 60th birthday. That day was special for two reasons. The first being he celebrated his birthday with his family, enjoying a meal together. The second, he'd just managed to beat odds of two million to one to earn £1million.
It took until Sunday for the man to break the news to his family, and funnily enough the final horse to pull through for him was named A Dream Come True.
Spin It To Win It 
Mike Ashley is worth billions, owns Newcastle United Football Club and has Sports Direct shops across the country. So a £480,000 bet is just a pile of loose change to him.
However, with a series of bets on the roulette table around his lucky number 17 at the Fifty London casino in Mayfair the Newcastle chairman earned himself £1.3million. Rather than jump up in celebration, he calmly collected his chips and cashed out. Astute business from the 22nd richest man in the country.
Streaking Your Way To $40million
Winning big in Vegas is the stuff of fairytales, but for Archie Karas he managed to turn that into reality. For three whole years!
He rode into Vegas back in the early '90s with just $50 and began a streak which has made him a legend. Taking a $10,000 spot from a friend, his first game was Razz at Binion's and within three hours he paid back the $10,000 with interest and plenty more to carry on.
Thousands turned into millions and he eventually had winnings of $40million over a three-year period.
The Magic Of Monte Carlo
Very few players can break the bank, but when you're on a run like Charles Deville Wells, well, you can do anything. Turning up at the Monte Carlo Casino in 1891 he won over a million francs during 11 hours of roulette and won every chip on the table. At one stage he won 23 times out of 30 successive spins.
The man became popularised through the popular song The Man Who Broke the Bank at Monte Carlo, performed regularly by Charles Coburn.