Marijuana Consumption Among College Students at All-time High
|
Millennial consumers have led the charge on changing mindsets when it comes to medicinal and recreational use of marijuana as one-third of college students admit to consuming it on a regular basis. There is also an indication that usage is on the rise because of changing behaviors and social attitudes toward medicinal and recreational benefits. The same study found that more than four out of 10 high schoolers also admit to using it as well. These studies indicate that support for marijuana consumption amongst college students is at an all-time high.
Nearly 5 percent of marijuana users admit to smoking daily, which the highest rate in three decades. The steady incline of American college students also indicates that this trend deserves more attention from college staff, parents and students using marijuana. As only two out of 10 of these students are trying marijuana for the first time on campus, it suggests that more must be done by educators to study the risk assessment of the impact of on-campus consumption. Alcohol and illicit drugs continue to cause concern among educators and parents.
Is CBD Legal on School Campuses?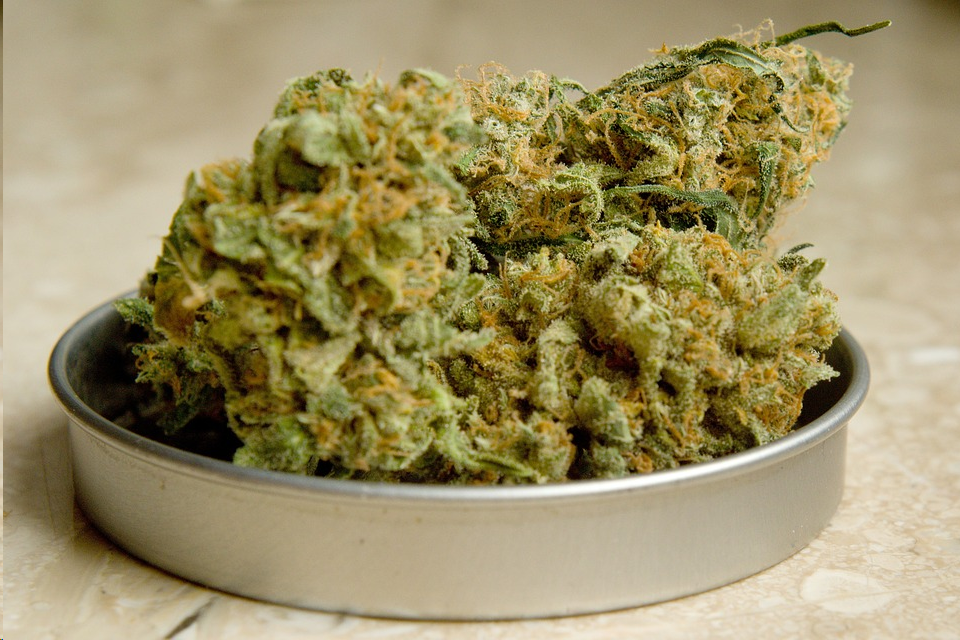 Marijuana is by far the most widely used drug on college campuses. Along with meeting new professors, mid-term exams and finals comes the stress to which students look for a release. Federally, marijuana use is prohibited. Even in states where recreational and medicinal use is allowed, it is against higher learning policies on campus. Because of these legalities, many students turn to products like cannabidiol, or CBD tincture, as it reduces their stress, depression and anxiety. Moreover, it does not contain tetrahydrocannabinol (THC), which is why schools allow tinctures, patches and edibles.
Schools are also setting legal precedent. Colorado is leading the charge as statutes already in place support medical marijuana administration by parents on the school campus. A recent report in the Denver Post cited their new legislation, House Bill 1286, in which Colorado's Governor Hickenlooper gave the go-ahead for school nurse personnel to oversee the availability of non-inhalable medical marijuana, including CBD oils, to students on campus who experience emergencies like seizures. Nurses can administer or store it for those who have prescriptions.
Benefits of Student Access to CBD Tincture
CBD oil is a naturally derived product from industrial hemp, which researchers have linked to many medicinal and therapeutic health conditions. Students, especially, will benefit from:
Academic pressure: Anxiety is a normal response to tests especially if reading and books are not your learning style; this pressure to pass often leads to student failures. CBD helps students clear their minds, increase memory enhancement and focus without stress and anxiety
Societal anxiety: For newly arriving students fresh out of their parents' homes often experience extreme social anxiety; CBD treats the anxiety and stress related to campus life therapeutically
Insomnia: For students who feel the pressure of classes, study-time, work and late nights, sleep seems like a luxury few in college can afford; CBD at bedtime can help students get rest.
Now that marijuana is gaining more ground on college campuses, students are becoming more knowledgeable about how CBD tinctures will provide both mind and body health benefits.