What is GAP Insurance & Why Do You Need It?
|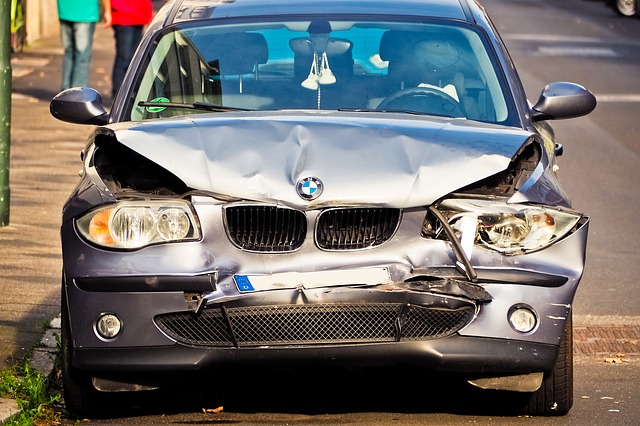 Car insurance is, of course, a legal requirement, but there is an optional type of insurance which every motorist should seriously consider before hitting the roads. This is GAP (Guaranteed Asset Protection) insurance, which is designed to provide financial protection if your vehicle were to be written off.
Write-Offs
Many motorists are unaware, but if your vehicle were to be written off then your comprehensive car insurance policy will only pay out the current market value of the automobile. Due to depreciation, this could be less than half of what you paid after just a few years of ownership. This could leave you seriously out of pocket and without a car so you could struggle to get back on the roads and purchase a suitable replacement car.
GAP Insurance
A GAP insurance policy works alongside your comprehensive insurance by providing the money for any shortfall between the insurance pay out and the amount that you originally paid for the car. This could be thousands of dollars which would enable you to afford a replacement automobile and get back on the road sooner rather than later. This makes it a smart policy to purchase as, unfortunately, accidents occur frequently and the vehicle could be written off even if the accident is not your fault. Not only this, but cars are classified as a write off if damaged by fire or stolen and never recovered too.
Finance Deals
GAP insurance should be considered by every motorist, but it is particularly helpful for those that have used a large loan to finance the purchase of the car. This is because GAP insurance can help you to pay off the outstanding debt on the car so that you won't have to continue making payments for a vehicle which is damaged beyond repair (or stolen). It is also highly worth considering this type of insurance if you purchase a vehicle that does not hold its value well as this could leave you seriously out of pocket if the vehicle were to be written off. It is for this reason why you should always research depreciation rates before making a purchase.
Overall, GAP insurance is an optional policy but an intelligent investment to make which could save you thousands. Nobody believes that their car will be stolen or damaged beyond repair, but statistics show that write offs occur frequently and even the best drivers could find themselves without a car. Protect your investment with GAP insurance so that you do not find yourself short in this situation.