The 8 Best Celebrity Booze Advertisements
|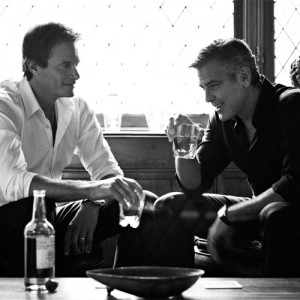 Everybody can attest to the fact that George Clooney deserved to be number one in People's magazine's most beautiful people.  No doubt women and men alike can appreciate his magnetism and charm. And just like Clooney himself, Casamigos tequila is aged and refined in the best way possible. For the non-tequila connoisseur, this agave-based liquor is actually meant to be sipped in a snifter glass rather than shot. It's so good that after a night of many, many glasses, you may just find yourself in bed with someone other than your partner. Then again, any female left alone in a hotel room with George Clooney can't be trusted. Hmm, probably a lot of men too.
Tired of Hangovers? Check This Out...
Check out our FREE Hangover Survival Guide! You'll learn about:
What to do before that first drink!
Ways to prevent and cure hangovers!
Foods that get you going faster!
Enter your name and email below to get Instant Access! (We hate spam too!)