6 Ideal Christmas Drinks
|
Christmas is right around the corner and you must be worried about the parties you will have to host. Naturally, you might have a book full of recipes for food. Do you have the same kind of enthusiasm for drinks? No? Don't worry we have just the solution for you, we have the ideal Christmas cocktails for you to make, use this article as a cheat sheet for a busy festive season. You will thank us later, strap on.
1. Eggnog
This is the coolest cocktail you can make, it is a creamy delicious drink that goes so great with cinnamon rolls. Most of your guests are sure to have a nostalgic story to share for this. It is not at all difficult to make, every ingredient in this drink is a store-bought one plus it has varieties to choose from. You can make a vegan one, a non-alcoholic one, or do this quantity-wise. My personal favorite is the eggnog martini that is made from amaretto.
2. Wassail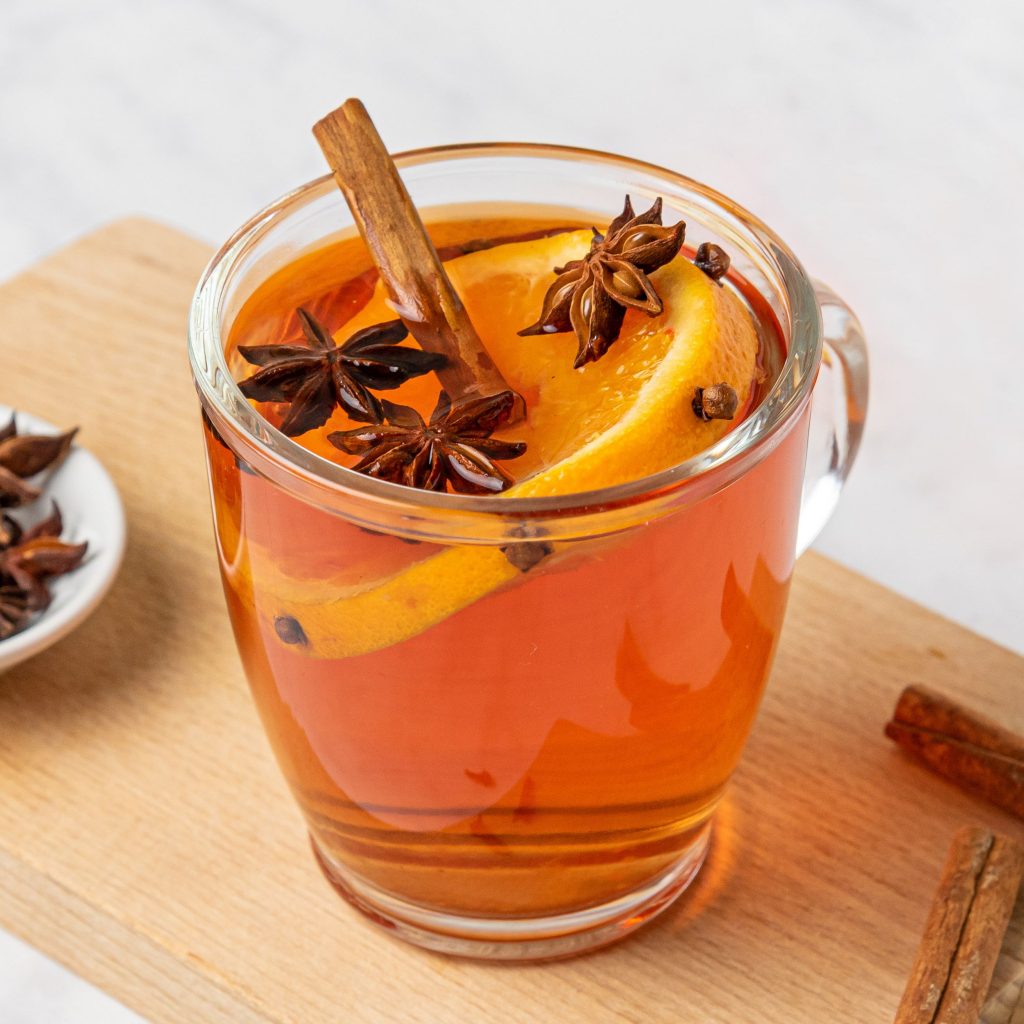 This drink is an ideal one to hold when the neighborhood kids are caroling, it is even used in a pop song- Bowls of wassail. This drink brings out the actual holiday spirit. It is a warm festive punch that is full of spices that smell like Christmas. This one too has many ways to make it, you can go for the traditional brandy and sherry at the college party, one with rum and beer. No matter how you choose to do this, it makes for an amazing party drink.
3. Hot Buttered Rum
This has to be the mac and cheese of the drinks kingdom, this drink is the most comforting drink that there is. It has aromatic spices, it is warm and it has the tenderness of butter mixed with a rum base. What more do you want? This too is a traditional drink that is made quite simply. You can even make this through a large batch of butter batter spending on if you are doing the quantity or quality of the drink.
4. Tom and Jerry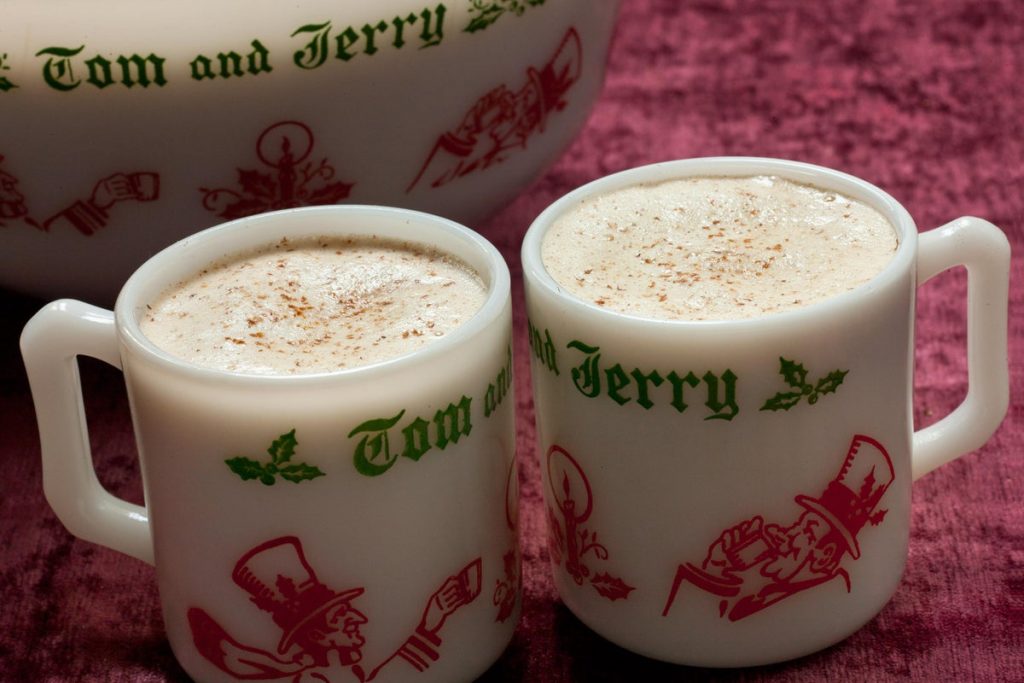 Who doesn't love a classic Tom and Jerry during holidays? If you are loving under a rock, Tom and Jerry is milk with shots of brandy and rum. Over time the tradition of warm milk died out but there are still some bars that do that. It's a solution to a very difficult and cold winter night. It is also a perfect party drink for you to have with your old friends and new family. If you just get the milk ready then it is not difficult to make it in your bar, just make sure the batter is ready.
5. Non-Alcoholic Thanksgiving Punch
Don't panic, this can be alcoholic too and can be prepared during Christmas as well. The thing is that it makes for a perfect festive drink and works better without alcohol hence being that one drink that pregnant women and even children can enjoy. It has the flavor of cinnamon and orange, it makes for a refreshing drink and with grape juice and cranberry added served in a martini glass it is the most colorful and tasty drink that there is. If you wish to make it alcoholic then just add tequila and it will make the mocktail into a cocktail in about a second.
Coming from a family of eggnogs, this one is another loved Christmas drink. It isn't as creamy but it is as comfortable as a cocktail can be. It takes a little tea, lemon, honey along with the desired whiskey, rum, or brandy. Everything you need to make this drink is on your kitchen counter, so make sure you have this cocktail throughout the festive season.
6. Mulled Wine
Another cozy drink that I like to call the sangria for winters, it is the best way to enjoy a glass of wine during a chilly winter night. All you need is some brandy, some red wine, and a couple of aromatic spices that are popular during Christmas, and voila, your party has mulled wine. It is a perfect drink for a nighttime barbecue or a comforting night by the fire.
Conclusion
Hope this helps you figure out what drinks will go with your grandma's recipes of festive food, this cheat sheet is enough for you to please all of Santa's friends and all his elves or what we like to call them "family and friends."